We do portraits
& we make them fun.
PORTRAITS
Ideal for individuals or business owners to get creative portraits of you and your brand. Whether it's for LinkedIn, or for your website or your social media feed, we'll make magazine-worthy photographs of you.
Family PHOTOS
Fun family portrait session for you and your family.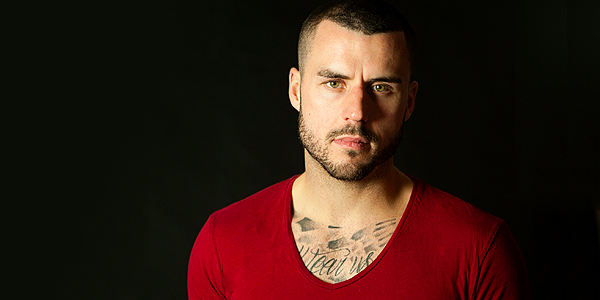 MODEL & ACTOR PORTFOLIO
Let's create high-quality photos for you and your book to get you that competitive edge.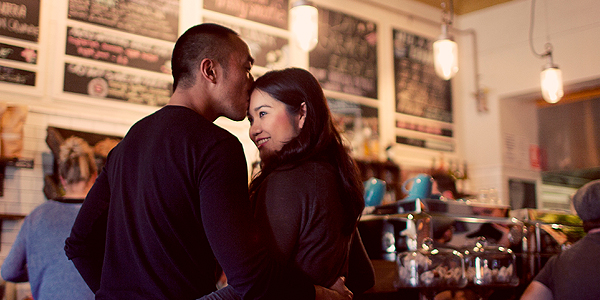 ENGAGEMENT PORTRAITS
Celebrate your upcoming wedding through a conceptualised engagement shoot. We'll add a little bit of fun and glamour before you say, "I do"!

 
Our Portrait Package
What you'll get
Pre-shoot Consultation meeting to discuss the idea / concept of the shoot
A one-and-a-half hour outdoor session at a location within 30 kms from Sydney CBD, scheduled at your convenience
20+ High Resolution digital copies of the photos
ADD ONS
Photo Shoot in a Studio
5 Printed Copies of the Photos
Conceptual Portraits
Longer Time / More Frames for Photo Shoot
Please include in the enquiry if you wish to learn more about the add ons, or if there are other considerations you would like to discuss.
pricing
Pricing for our Portrait Package:
$ 290