About Tago Fabic
Tago Fabic is a Sydney-based Portrait Photographer who also works as a Software Developer & Technical Lead.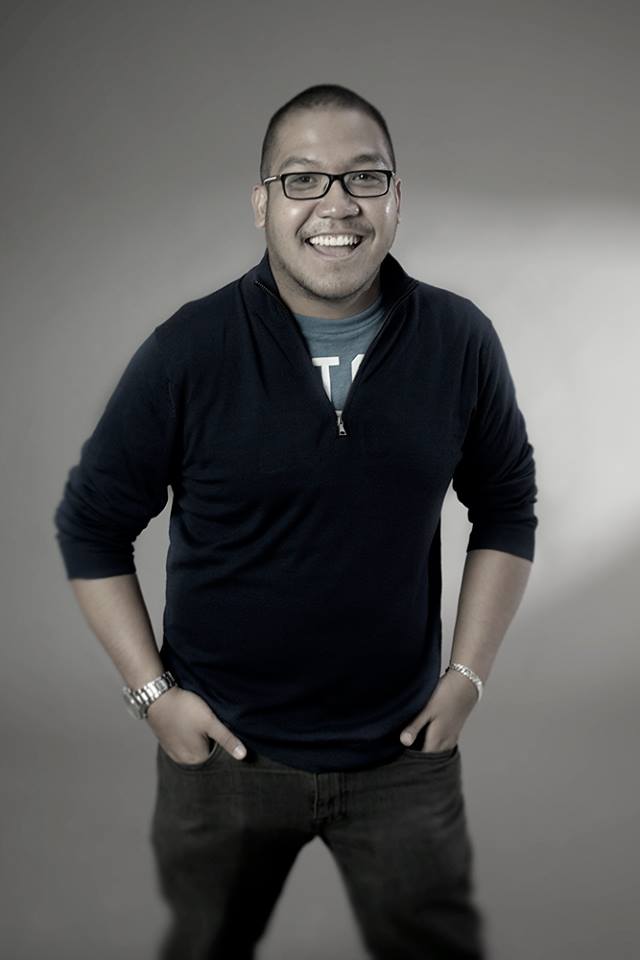 Three RANDOM things about him
Takes his camera's birthday seriously - and have named them accordingly. His first DSLR was named "Chappie" after David LaChapelle and his current camera "Liebz" after Annie Liebovitz.
Favourite spot to shoot in Sydney? Alexandria, Surry Hills, or in The Rocks.
Believes in the saying, "You live for the day that you get it right."
Reach out to him in Social Media:
In need of Portraits? Get in touch.
Tago Fabic is always open to collaborate and create stunning images of you and your ideas. Reach out!