Your Uniqueness Captured Beautifully.
Out with the generic portraits.
We're here to make beautiful, magazine-quality photos of you.
Featured Service
Model / Acting Headshots
Get ahead of your game by getting amazing new images for your portfolio.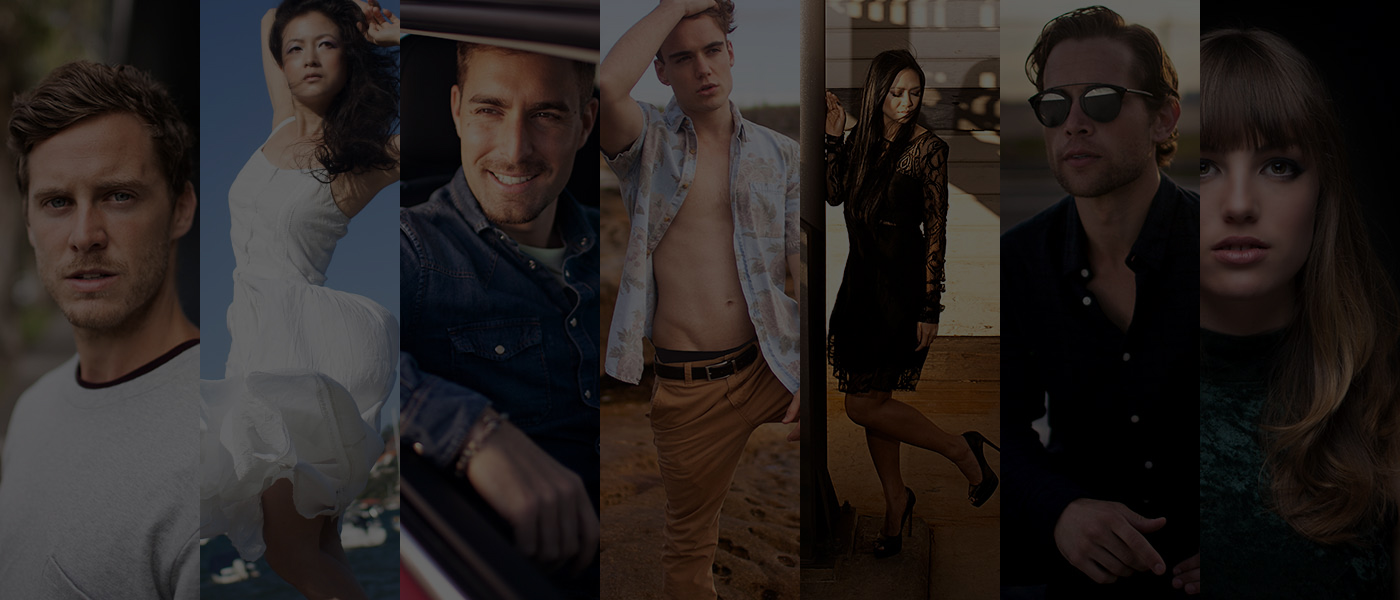 Recently posted In @TagoFabic
About Tago Fabic
Tago Fabic is a Sydney-based photographer slash IT-professional. Absolutely loves portraiture and believes in the saying, "You live for the day that you get it right."